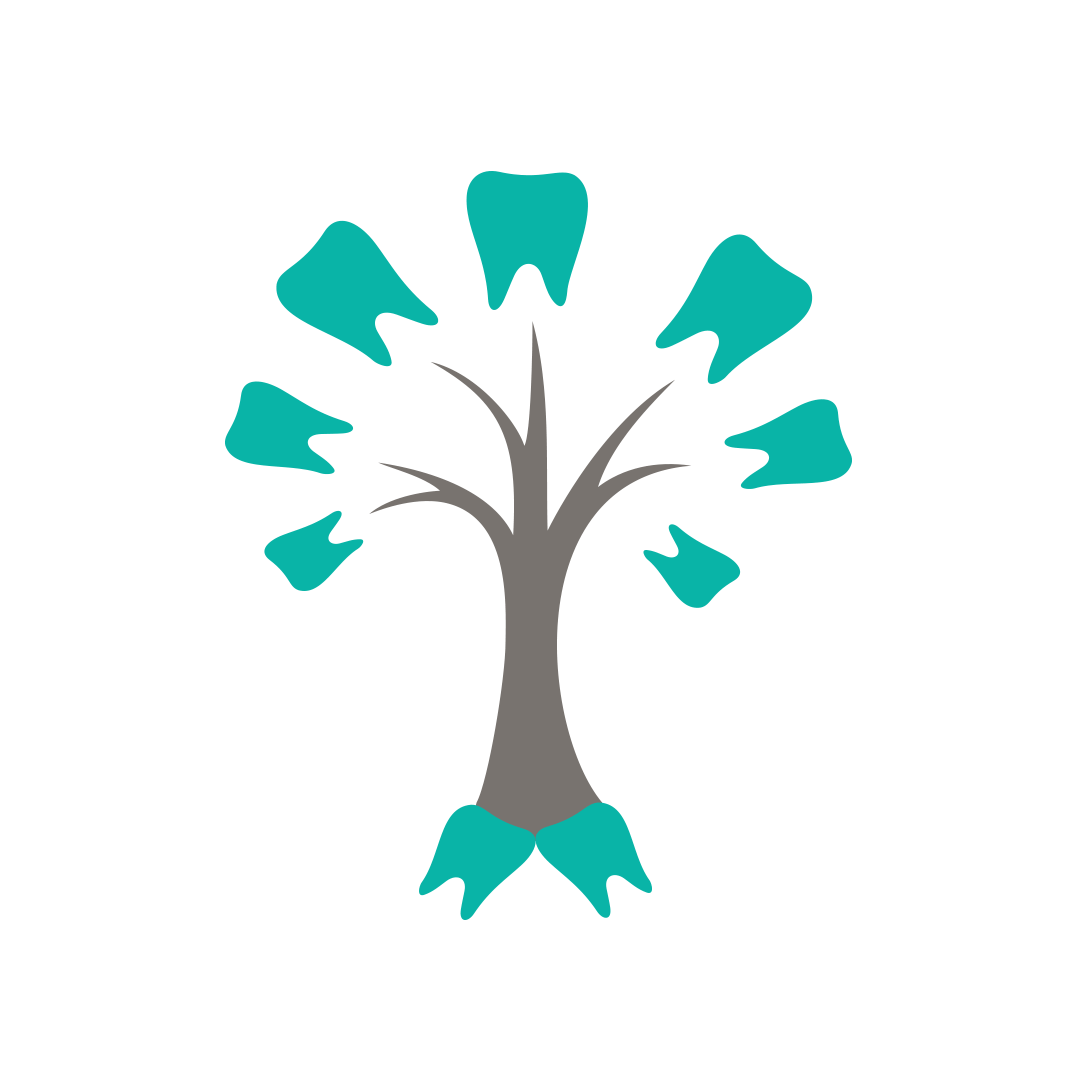 Have any questions, fears, doubts about anything?? Talk to us! Book your appointment now.
Best Dental Clinic In Indirapuram For Crowns & Bridges
Are you looking to correct your broken tooth? Did you just get a root canal treatment done? Are you looking for a fixed replacement for your missing tooth/teeth?
A Crown or a 'cap', besides strengthening a damaged, weak or root canal treated tooth, it also improves the appearance, shape or alignment.
A Bridge is a fixed solution to replace missing teeth or multiple teeth.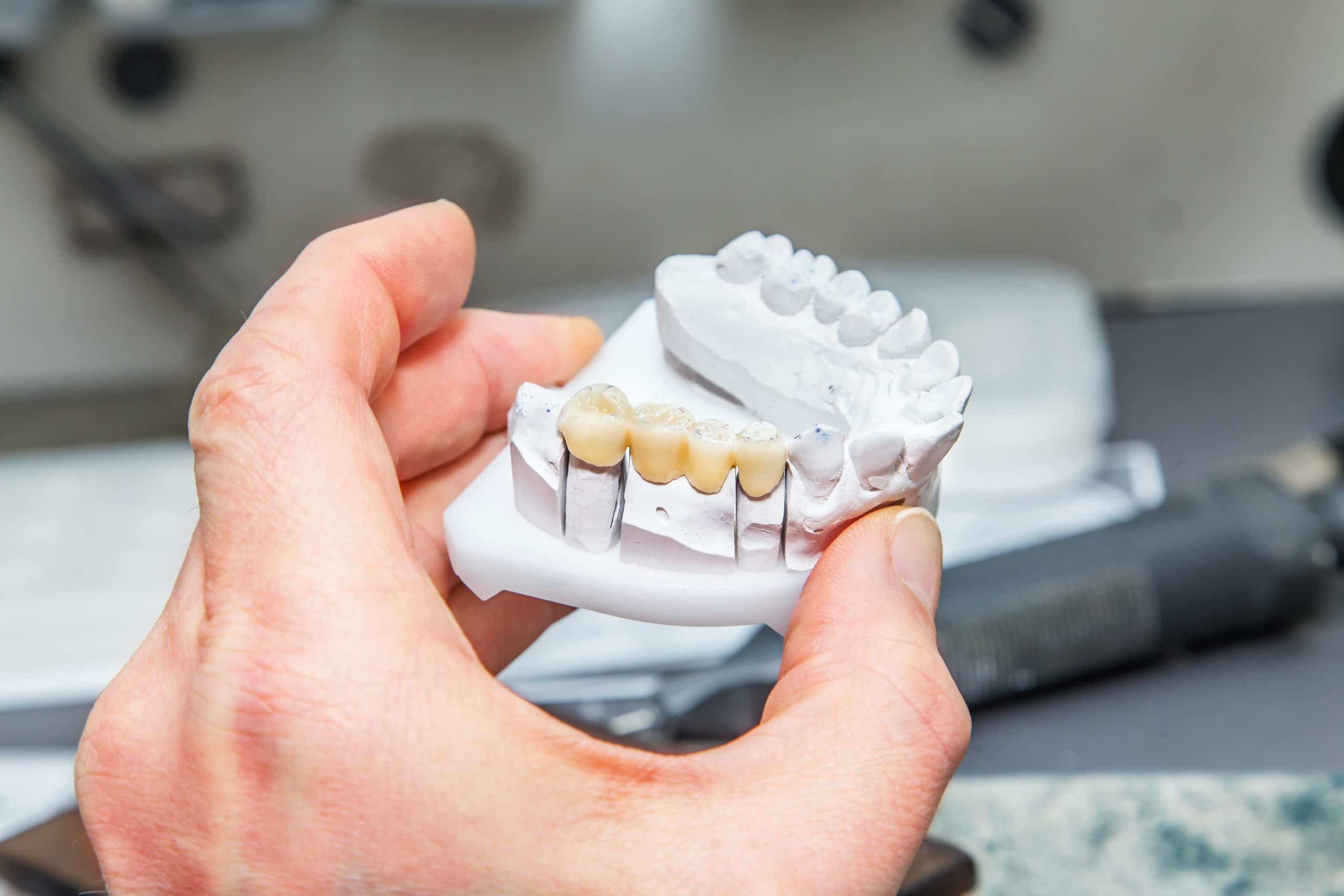 Why do I need one???
A Crown or Bridge not only improves your smile.
Both restore your ability to chew thus preventing any jaw joint issues due to improper chewing.
A crown can replace a large filling when there isn't enough tooth remaining.
It protects a weak tooth from fracturing.
A crown is also required to cover a dental implant.
We can cover a discolored or poorly shaped tooth as a camouflage treatment.
Also to cover a tooth that has had root canal treatment.
At The Dental Tree & Facial Cosmetic Centre, we provide a wide range of crowns & bridges depending on their material, cost and patient's need.
Once we take your teeth impression, we use advanced 3D CAD/CAM technology to develop crowns that perfectly fit your smile. We offer crowns made of Zirconia, Porcelain which not only resemble the looks and colour of your natural teeth, but also the strength and functionality.
When your tooth is damaged but not lost, a dental crown is the best alternative to restore its structure and function. Crown, often called as a 'cap' is an artificial tooth that covers the damaged tooth. It encircles the natural tooth, thus giving it back the natural appearance and desired strength for crowns and Bridges implementation must come at Best Dental Clinic In Indirapuram The Dental Tree and Facial Cosmetic Centre
Crowns may be suggested for various reasons such as:
Most commonly after RCT, to reinforce the undergoing tooth
Over a discoloured, fractured or worn out tooth to improve its appearance
To strengthen a tooth with an extensive filing since it is structurally compromised.
Over an implant to provide tooth-like shape and structure
To replace a missing tooth by crowning its adjacent teeth.
For proper alignment of teeth to enhance the cosmetic appearance (digital smile makeover)
Many types of crowns are available, but with the increased aesthetic requirement, the tooth-coloured or the metal free crowns are the ones being used widely.
Dentistree offers you a wide range of crowns such as:
Zirconia
They are metal free crowns that are made up of the element – Zirconium that has properties similar to diamond. That is, it possesses both strength and beauty.
These are biocompatible crowns that are very strong and resistant to corrosion, unlike metal crowns. They help in facilitating perfect aesthetic results since its optical properties are similar to a natural tooth. These crowns are fabricated by using the CAD-CAM technology giving the desired strength, fit, function and aesthetics.
Lava
We offer 3M ESPE Lava crowns and bridges that are Lava Zirconia-based restorations overlaid with an approved veneering ceramic. These are one of the most beautiful types of ceramic crowns that are ideal for front tooth restoration.
How are Lava Crowns different from Zirconia Crowns?
Zirconium can be chemically similar, but once processed, the mechanical and optical properties can be altered to result in a different type of matter, that is Lava.
Lava restorations provide long-term stability since they have high strength, excellent fit and are biocompatible.They also have resistance to marginal discolouration.
The Lava crowns have a unique shading system and are available in 15-18 shades. Three types of lava crowns are available manufactured by 3M that provide a warranty.
3M Lava premium is the most aesthetic type of crown with over 15 years of warranty
3M Lava classic is translucent and helps in gingival regeneration due to its biocompatibility and comes with 10 years of warranty
3M Lava essential is a cost-effective type of crown with five years warranty and is available in 3 shades.
Sirona
The traditional dental crown procedure requires at least two appointments with the dentist and it usually takes upto a week to restore the damaged teeth. With Sirona crowns, this restoration can be done within one day and you'll leave your dentist with your tooth and smile fully restored in just a few hours.
Also called as the 'one day crown', it uses the latest CEREC technology which a method of CAD CAM.
Dentistree utilizes this technology to provide crowns to the patient in a single appointment, rather than multiple appointments.
How is Sirona different from other types of crowns?
Sirona is nothing but full-contour Zirconia having high flexural strength, biocompatibility. It is suitable for individual crowns as well as small bridges and can be processed in thin wall thicknesses. This pre-shaded CEREC Zirconia material is designed for time-saving and thus the crowns can be given in a day.
Working 

Hours
Best Dental Clinic in Indirapuram
Monday :10:00 am – 2:00 pm  ||  4:00 pm - 9:00 pm 
Tuesday :10:00 am – 2:00 pm  ||  4:00 pm - 9:00 pm
Wednesday :10:00 am – 2:00 pm  ||  4:00 pm - 9:00 pm
Thursday :10:00 am – 2:00 pm  ||  4:00 pm - 9:00 pm
Friday :10:00 am – 2:00 pm  ||  4:00 pm - 9:00 pm
Saturday :10:00 am – 2:00 pm ||  4:00 pm - 9:00 pm
Sunday :10:00 am – 2:00 pm  ||  4:00 pm - 9:00 pm
Book an 

Appointment
Best Dental Clinic in Indirapuram

The Dental Tree 

and

Facial Cosmetic Centre
Regular dental checkups help in early detection of warning signs of certain health related issues. Visit your dentists regularly and stay healthy.
Trusted by 5,000+ People
579, Niti Khand I Near Swarn Jayanti Park, in Front of ATS Gate No.5, Indirapuram, Ghaziabad, Uttar Pradesh - 201010, India
© 2023 The Dental Tree & Facial Cosmetic Centre. All Rights Reserved. Developed by